MCH which has stood proudly in this 5 acre land since the 1940s.It has sadly suffered severe damage and neglect in the last 35 to 40 years due to the civil conflict particularly because of air raids.
MIOT Team visited the hospital on 2nd February 2018. They have a look at hospital building Renovation site and appreciate Hospital Management and Dr.S. Rajasundaram for their dedicated efforts towards the hospital modernization project.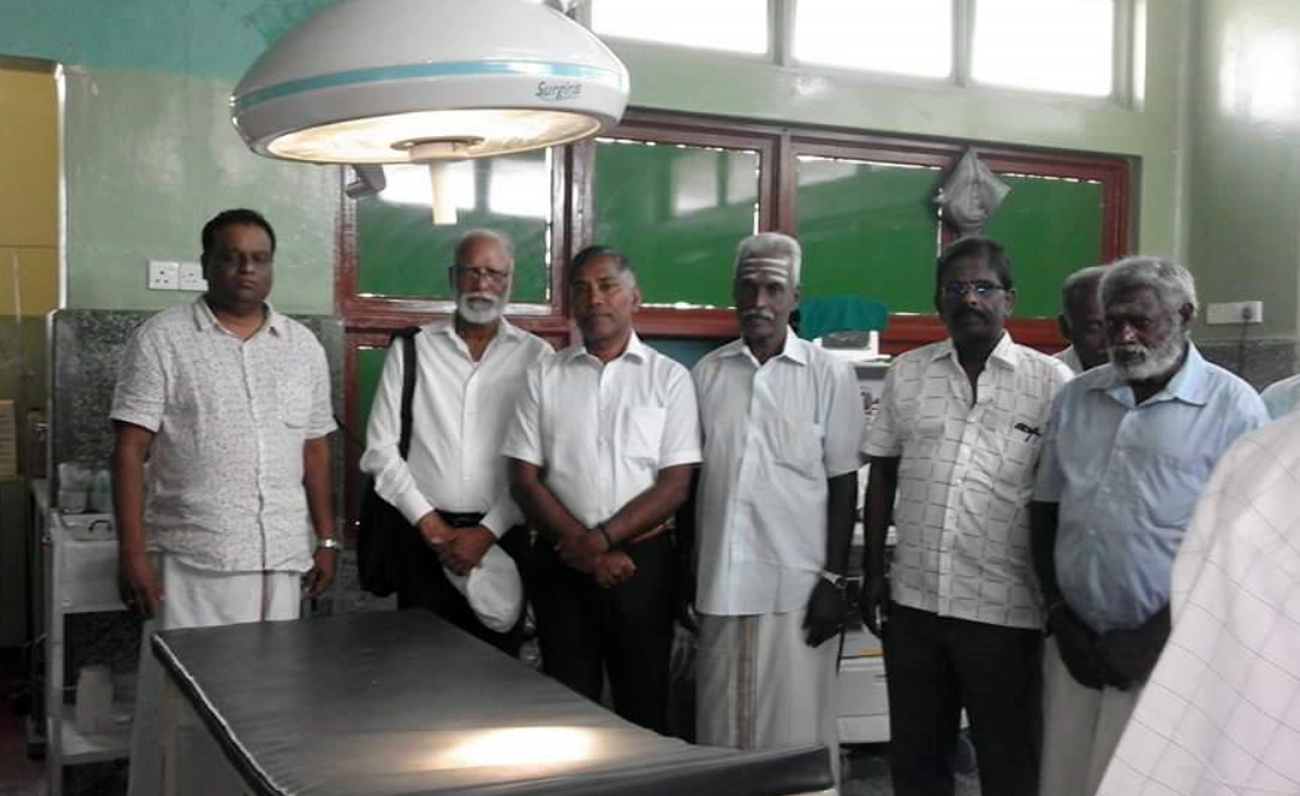 Mr.T.Jeganathan from France donated valuable equipments to our Moolai Co-operative hospital. In this regards a thanking ceremony was organised by hospital management on 14th January 2018.