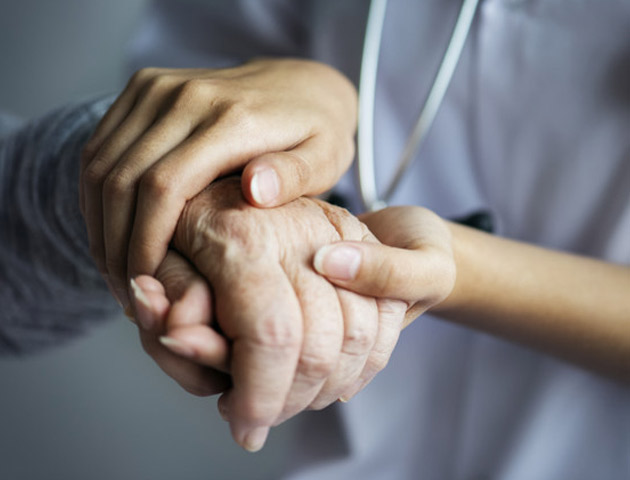 The MCH Constitution has enshrined this Hospital as a non–profit, co-operative movement administered by a board of management consisting of 12 members, who provide their services on voluntary basis.
We have a membership scheme which invites anyone who wants to become a member, to fill in an application and pay a non-recurrent fee (currently SL Rs.120.00). Each applicant will have to be approved at the AGM to be confirmed as a member.
The ethos of MCH is designed to provide a good quality health care service to the community. The charges for the services will be modest and affordable to members of the public. Any profits will be used to enhance the services provided by MCH, but will not benefit any individual.