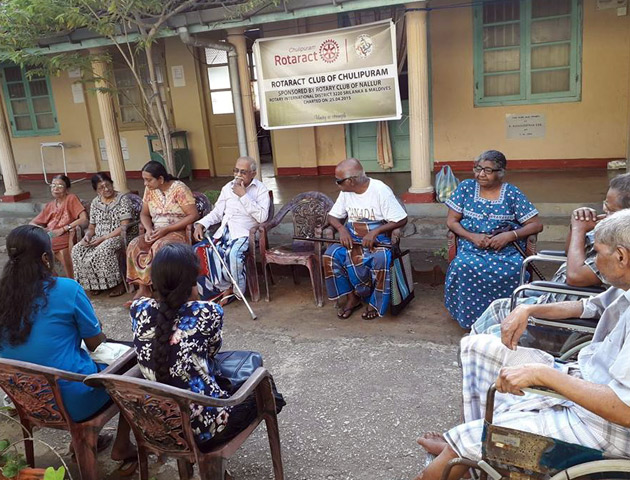 Elders' Care Homes are located in a quiet, leafy and peaceful area of the hospital. It is over-looking beautiful paddy fields filled with butterflies and birds. It is a nature friendly environment where elders can find Peace and Joy.
We admit elderly and infirm persons for either
Residential Care
Nursing Care
The facilities for the care of the residents includes high quality food, a personal carer, en-suite bath and toilet, with hot water and electricity 24 hours a day. Our intention is to provide tender loving care to every individual with respect and dignity, so that they will enjoy every moment of their life during their stay.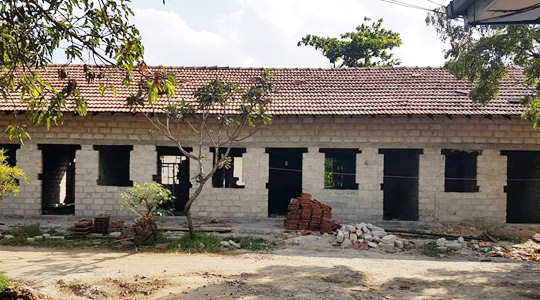 It's been well over a decade since our Elders' care home took up the responsibility of providing care and attention to members of the local community who have no family or friends who would provide this for them. We are increasing our capacity to do so, thanks to generous and caring donors who are financing a new building currently.
Amenities Provided
Well ventilated separate rooms with ensuite-bathrooms;
24 hours professional medical care by a resident physician;
Health care assistant is assigned to provide personal care and help when needed;
Round the clock nursing provided to elderly who need medical monitoring;
Healthy, tasty and hygienic food provided;
Patient who needs nursing care, bed–bound needing skin care, wound dressing etc. are well looked after;
Charges for clothes washing, ironing and others facilities will cost additional to their monthly bill.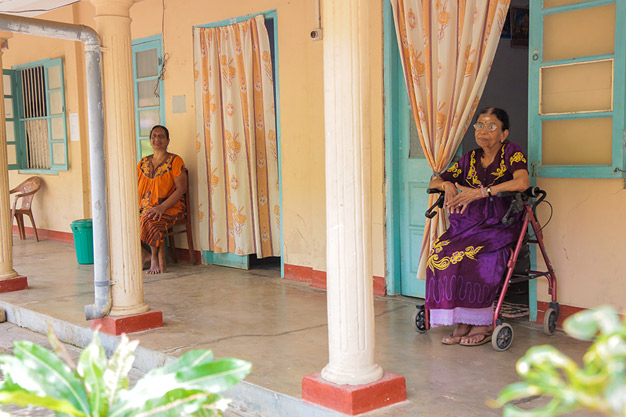 Tariffs
Each resident shall pay a fully refundable deposit of Rs. 200,000/- The monthly maintenances charges (rent and food inclusive) are:
Rs.65,000 (for local residents) & Rs.65,000 (for others supported from abroad)
PER MONTH
All Main Meals with Morning and Evening tea/snacks

Medical Care by Resident Physician and Nurse

Attached bath and toilet facilities

Single Bed and a Cupboard

Electricity and Water

Nursing Care
Extra cost can be incurred if the patient's nursing and medical facilities are to be extended further.