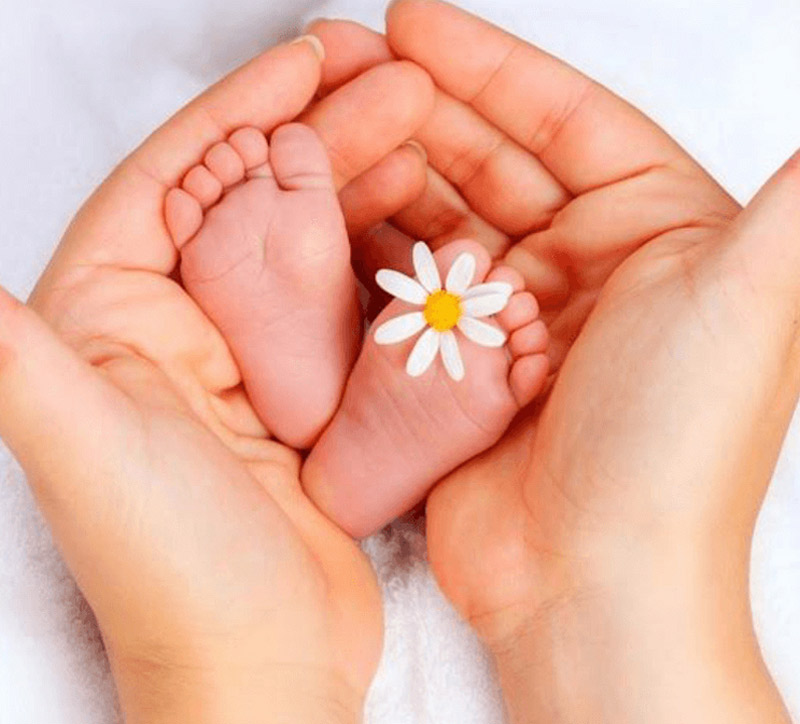 Conceiving a Baby is a happy occasion that many couples look forward to and it is best gift anyone could receive, and as humans, we are part of the miracle of giving life to another human as we propagate.
The next biggest dream of a couple after getting married is to give birth to a child and raise a family. However, there are many couples who suffer big time as the wife finds it hard to conceive. Some of these couples have been trying for years and years without any result and unfortunately this issue has reached a level which creates disputes among partners, often leading to divorce or separation.
At the Sub-fertility Centre, we are committed to taking the burden of subfertility away using proven clinical treatment program to help our clients achieve a successful pregnancy.
.
The Sub-fertility Centre is giving clients the much needed privacy they require. This along with the relaxing atmosphere of the newly refurbished and redesigned waiting lounge, isolated from the other departments, really helps ease anxious patients into what is to be a very rewarding treatment.
To get you started on the right foot, here are a few of the more common health factors and conditions that can affect a woman's ability to ovulate, conceive, or carry a pregnancy to term, as well as risk factors that may contribute to male infertility.
Some of the treatment for Subfertility:
Intrauterine insemination (IUI)
In vitro fertilization (IVF)
Intra cytoplasmic sperm injection (ICSI)
surrogacy
The Service we offer in MCH:
Intrauterine insemination (IUI):
IUI involves depositing a concentrated amount of sperm from your partner or a donor directly into your uterus, using a catheter that passes through the cervix
How the IUI procedure works
When you undergo the IUI procedure, you can expect to go through the following three steps:
You may begin taking fertility drugs and your ovulation cycle will be monitored.
Your partner will provide a sperm sample (or you will obtain donor sperm) that will be specially washed and prepared for the insemination.
Your doctor will inject the prepared sperm into your uterus.
With the magic phrase being "early advice and action right on time" couples who are experiencing infertility, trust your care to the Sub-fertility Center. From the first telephone consultation through your initial in-person appointment and subsequent treatment, our team will invest in you personally, working diligently to help you achieve your dream of having a baby.
To contact MCH Subfertility Centre directly