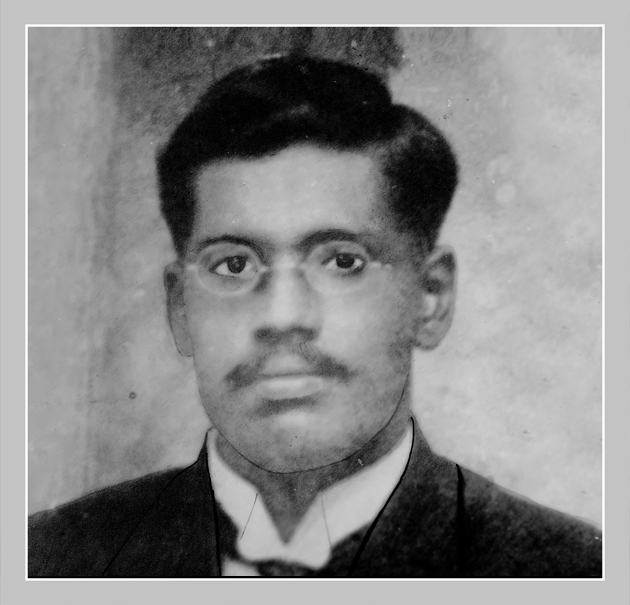 Dr.Kandappar Kanagarayar – Founding Father
Moolai Co-operative Hospital (MCH), was founded by Dr K.Kanagarayar, who was born in 1889 in Moolai. He qualified from Calcutta (Kolkatta) University with MBBS degree (First Class) and worked in Singapore. Then he proceeded to settle down in Kuala Lumpur, Malaysia, with his family. He returned after serving in Malaysia (then known as Malaya), and set up a family medicine centre in 1935 to provide much needed quality health care for the local community free of charge. It is located along the Jaffna-Karainagar road, about 9 miles (14 KM) from Jaffna town. It was the first Co-operative Model Hospital, started in 1935 and was a pioneering effort, as a first of its kind in South-east Asia. It is a non-profit organization, and provided the stimulus for similar institutions to be established in other parts of Sri Lanka and South-east Asia. It was registered as a charity in Sri Lanka in 1953.
MCH has always been administered by a committee of volunteer members since its inception in 1936, and was registered as a charity in 1953. Its current Chairman is Mr.M.Gnaneswaran, and has another 12 members including Dr.S.Surenthirakumaran, acting as Medical Superintendent. He is an academic attached to the Community Medicine department, Jaffna Medical School. The MCH Board is charged with day-to-day administration and finances. They are advised, accountable to, and independently audited by the Commissioner of Co-op Development.
Read More
Vision
Moolai Co-operative Hospital endeavors to cherish and foster the noblest ideals on which it was founded, that is, to strive to provide holistic and high quality care, and comfort those who seek us, without any prejudice whatsoever
Mission
This noble institution was founded in 1935, by our forefathers who took the Hippocratic Oath to serve their fellow human beings, irrespective of caste, creed or religion, in their hour of need, when possible to cure their illness, but equally to treat and relieve the pain, and suffering of body and mind, and always comfort them in their final hours of this mortal life. We also wish to celebrate this institution, for it has been the birthplace over generations, of individuals who have contributed in no small measure to make this world a better place.