Where people come first
Whilst focusing on the reason for coming to the hospital we must empathize with their individual needs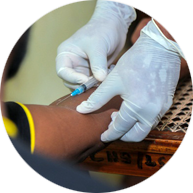 Holistic Care
Our staffs are trained to consider the physical, psychological and social well-being of each individual who seeks our services for their health care needs.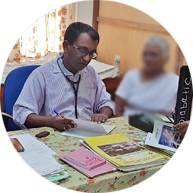 Trusted Doctors
Doctors and nurses as well as non-clinical staffs have been trained to respect confidentiality and be sensitive to patients' needs irrespective of their social and educational status.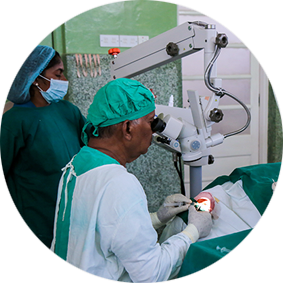 Highest Quality
We endeavour to provide quality health care in a wholesome manner to the patients who come to us. We have procedures for receiving any suggestions or complaints, and these are taken seriously by the management, discussed and addressed.
MCH Subfertility Centre
Conceiving a Baby is a happy occasion that many couples look forward to and it is best gift anyone could receive, and as humans, we are part of the miracle of giving life to another human as we propagate.
Read More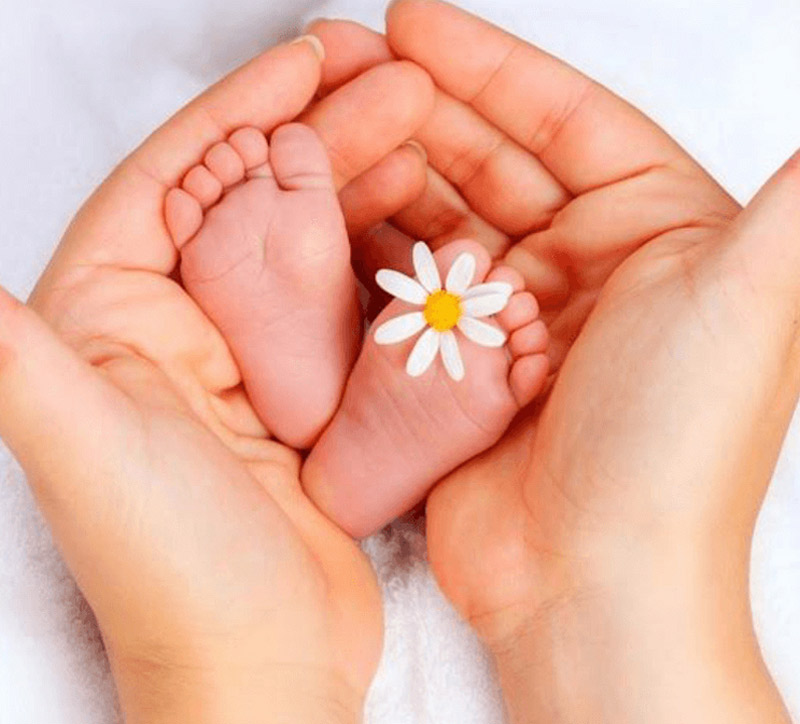 Appeal to Well Wishers
To establish a Centre of Excellence for Diabetic care sponsored by donors. During the last three decades of conflict U.K charities such as Ratnam Foundation and MIOT U.K have supported these clinics including medicines for patients.
Read More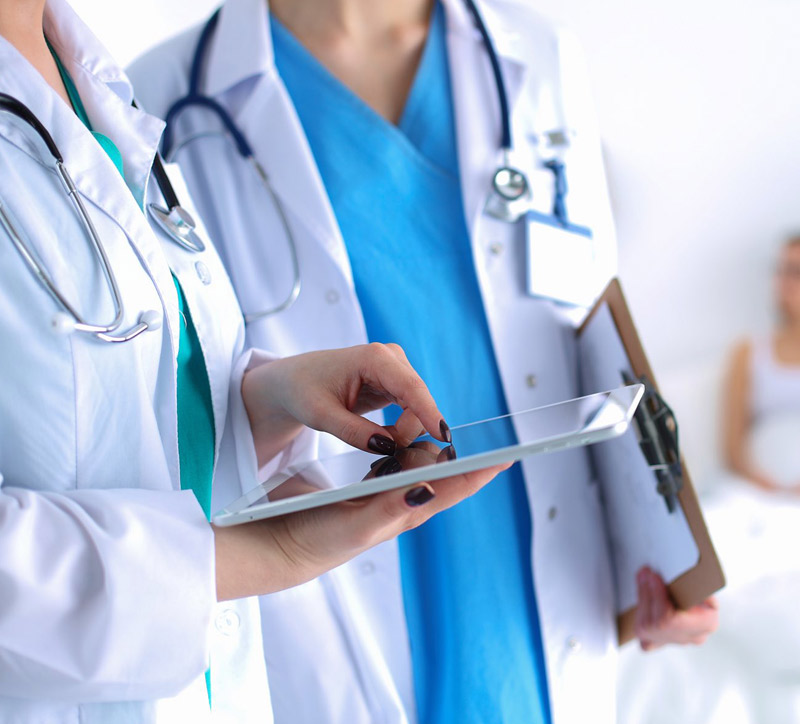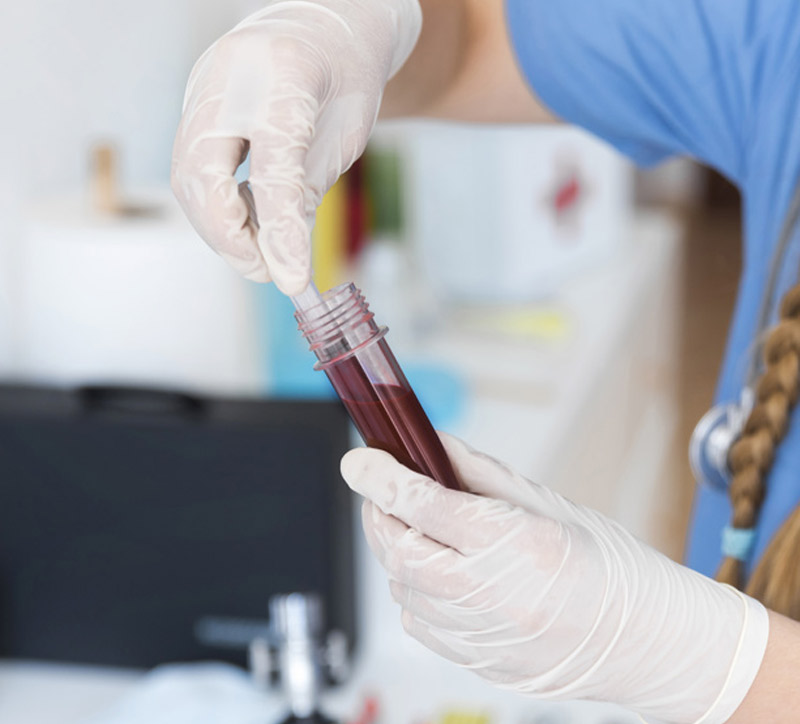 Moolai Co-operative Hospital (MCH), was founded by Dr Kanagarayar who returned after serving in Malaysia (then known as Malaya), to provide much needed quality health care for the local community.
read more
உலக நீரிழிவு தினமானது மூளாய் கூட்டுறவு வைத்தியசாலையில் 19.11.2023 அன்று அவர்களது நீரிழிவு நிலையத்தில் திரு.அ.நித்தியானந்தமனுநீதி அவர்களின் தலைமையில் கொண்டாடப்பட்டது. மேலும் இந்த நிகழ்வில்

Late Dr. Chirambalam Rajasundaram, Moolai (London) Memorial Hall was Inaugurated on 22.10.2023.
Choose Our Hospital, Choose The Best Care For Youself